Monday, April 17th, 2006
Thomas Fuchs has published his Ajax in Rails slides from the Canda on Rails showcase.
Once you download the PDF you can skip through to the RJS goodness that came in Rails 1.1.
In there you will see how you can just write Ruby, and the JS that gets generated. This is all based on Scriptaculous 1.6 and Prototype 1.5 that just came out.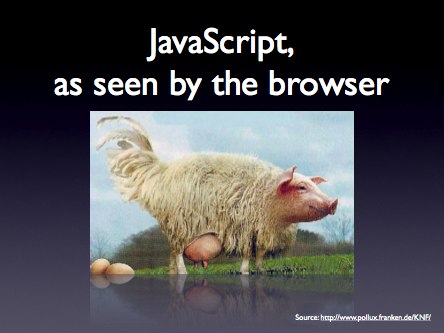 Posted by Dion Almaer at 11:54 am
10 Comments
3.9 rating from 42 votes