Monday, April 12th, 2010
Over in SVG Web land we've pushed out a new release, code named Dracolisk: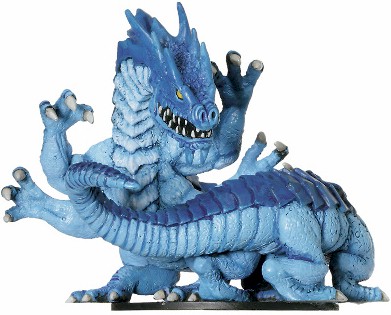 A Dracolisk is a truly fearsome creature, able to turn an enemy into stone with merely the gaze of the basilisk coupled with the acidic breath of a black dragon, while SVG Web is a JavaScript library which provides SVG support to Internet Explorer using Flash.
This new release features patches, bug fixes, performance improvements, and more. The great thing about this release is many of the features were contributed by the community. Thanks everyone!
Learn more about this release and SVG Web.
Posted by Brad Neuberg at 5:30 am
Comment here
3.9 rating from 22 votes