Tuesday, September 7th, 2010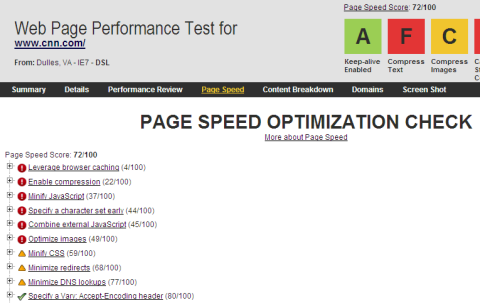 Steve Souders just pointed me to the great news that two great open source performance projects are working well together:
Pat Meenan just blogged about Page Speed results now available in Webpagetest. This is a great step toward greater consistency in the world of web performance, something that benefits developers and ultimately benefits web users.
The Page Speed SDK gives a path for folks to unify behind standard performance metrics and results. Great work!
Posted by Dion Almaer at 12:47 pm
2 Comments
2.3 rating from 3 votes